LAND ART
LANDSCAPE ARCHITECTURE

PLANT LIST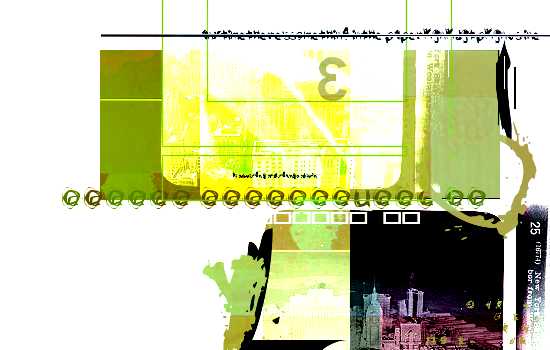 A N N U A L S



Flowering Annuals provide instant color in the garden. Annuals in Florida are best used either only in the warmer months or winter. A few can be used all year 'round. If trees and woody shrubs can been as the framework of the garden, Annuals can be called the paint. They add seasonal color, and due to the numbers of selections available, it's possible to have a different texture and color scheme each year, every season.



Summer annuals are the real workhorses. They must pass the Central Florida tests of searing heat, relentless humidity, pounding rain and voracious pests with flying colors, pun intended.



Winter annuals are the familiar ones grown in Northern climates during the Summer. They laugh at our occasional frosts and enjoy the pest-free Winters. We're so lucky.



= Cool season (plant in mid-March or after)


= Warm season (plant in mid-October or after)



SWEET WILLIAM

Dianthus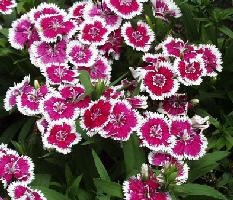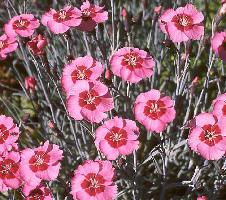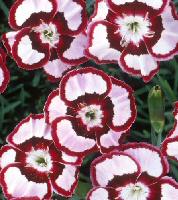 The ever-growing colors spectrum of Impatiens

IMPATIENS


Impatiens wallerana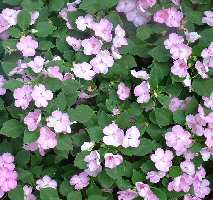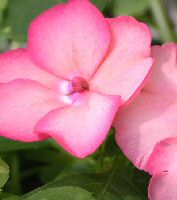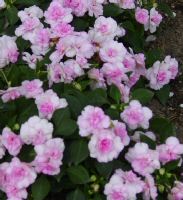 The ever-growing colors spectrum of Impatiens



PETUNIAS

Nandina domestica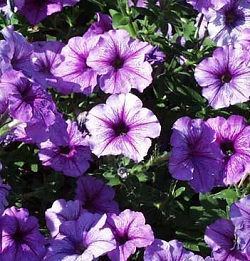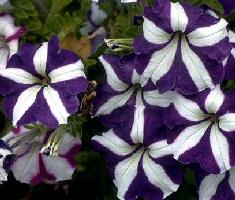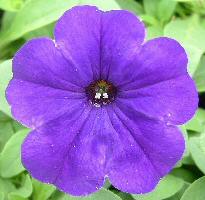 Not a Bamboo, but definately heavenly.

SNAPDRAGONS

Datura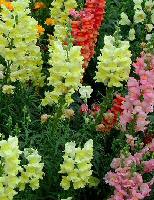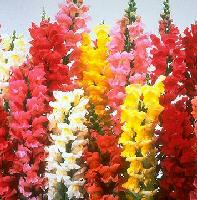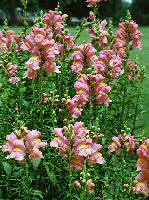 A relativly recent landscape subject.

PERIWINKLE

Vinca rosea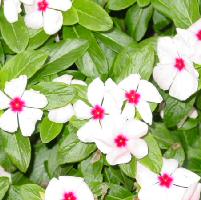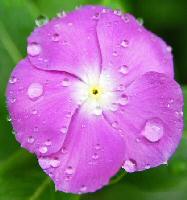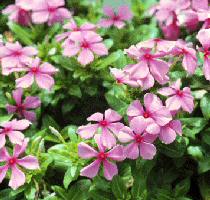 It's a wonder this Florida native hasn't been introduced into landscaping much earlier. Able to withstand any condition, it grows in wet or dry soils, sun or shade. Firebush virtually contantly in bloom with narrow red tubular flower, irresistable to butterflies and birds relish the berries. It's new bronzy to red foilage only intensifies om the sun.

GLOBE AMARANTH

Gomphera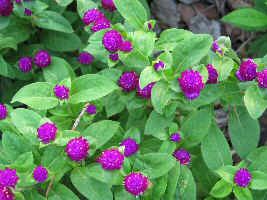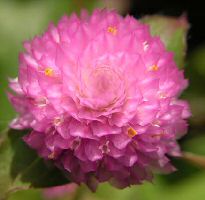 PANSIES

Ulmus parviflora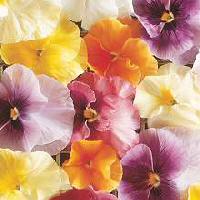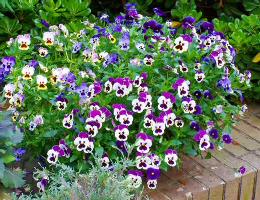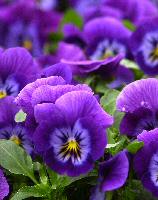 MONA LAVENDER

Plectranthus hybrid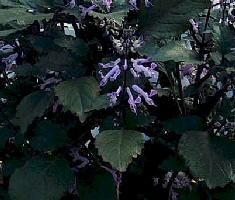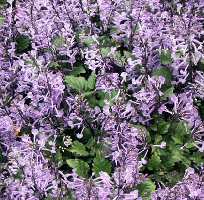 A winner Plant of the Year in 2005, a much deserverd honor. This member of the Mint family is a great garden additon, blooming sporadically during the year, but putting on it's best show during the shortest days of winter with light purple flowers. But it's dark purple foilage, which appears to be almost black from a distance, held in neat little mounds is what sets this plant apart from all others. This plant is offered as a perennial, but after our trials, this plants performs best during our cool season, alas.